Title: The Battleship Bismarck. The Complete History of the Ship.

Author: Josť M. Rico.

Publication date: April 2012.

Language: English.

ISBN: 978-1-4716-1318-0

Format: Softcover, 8.5 x 11 inches, 300 photos, maps & drawings, 280 pages.

Comments: This book includes the complete operational history of the Bismarck from inception to final demise, as well as detailed technical data and information about the wreck, crew, models, etc. Illustrated with over 300 photos, plans and drawings carefully selected, numbered, and chronologically arranged.

Contents:

· Introduction.
· History of the Ship.
· Appendices.
· Sources and References.


Sample pages.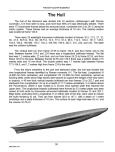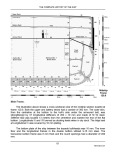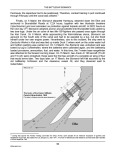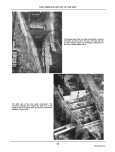 Purchase information.
You may purchase this book by clicking on the following link: ORDER HERE
PayPal payments are accepted on checkout too.